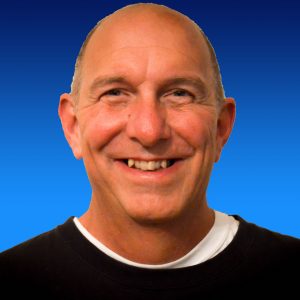 David Sands
Founder and Owner
David has over 30 years of experience in programming on a wide range of computer platforms, from large mainframes to desktops. His passion has always been computer programming and in 1987 he founded Sands Office Systems, Inc. SOS was formed to provide local businesses with mission-critical software along with IT support and management. He earned a Bachelor of Science degree in Industrial Engineering specializing in information systems from the University of Tennessee.
As the internet became more widely used, David shifted his focus from desktop/local network software to web-based applications. Portal Flare was born out of a vision of the future. Before "being in the cloud" was cool, Portal Flare was providing businesses with online mission-critical software accessible from any internet browser in the world.
David is committed to continued education and training in a rapidly changing industry. He is constantly improving his development tools and techniques to insure that Portal Flare clients receive the very best in technology and support.
Experience
David has a wide range of experience on various platforms and business sectors. Although primarily focused on manufacturing, he has developed software systems for a wide variety of businesses.
University of Tennessee – Computer programming for all campuses across the state
Accounting systems

Athletic facilities systems

University traffic system
Nippondenso Tennessee – Programming specialist for Tennessee operations
Logistics systems – receiving, material handling, shipping, spare parts

Purchasing system

Human Resource system
Sands Office Systems
Medicare Part B billing system for a Nashville based long-term care management company

Die cast control system for Denso in Maryville, TN

Work order system for a window manufacturing company in Knoxville, TN
Portal Flare
Maintenance Management System – SaaS that provides facilities maintenance scheduling, tracking, and reporting

Recruiting management system for a New York based NCAA recruiting management company – provided major university athletic programs around the country with recruit management tools

Axis – ERP system for manufacturing